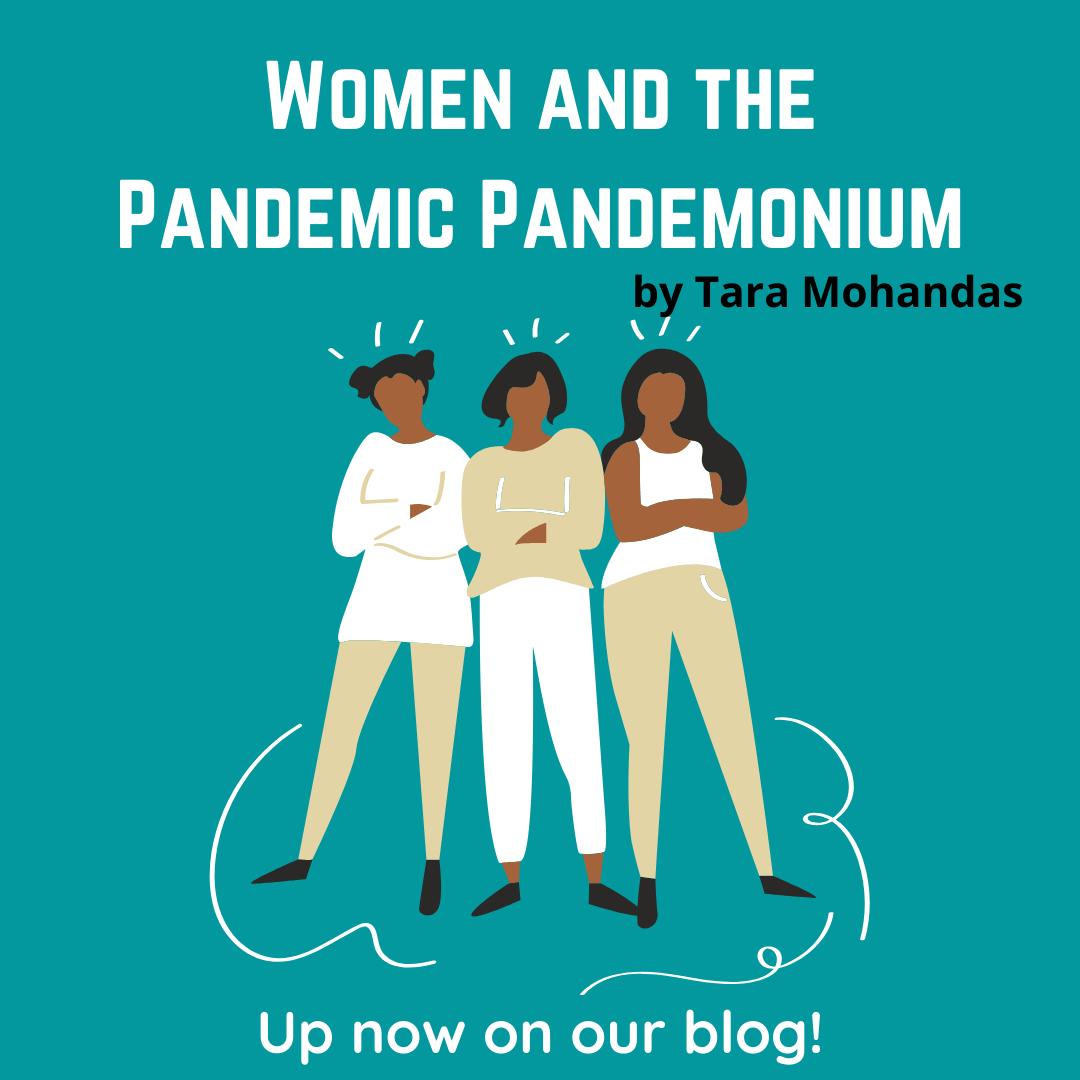 "While every social media post pushes for productivity during the lockdown by giving examples of Shakespeare, Isaac Newton, Edvard Munch, the posts fail to mention how they could rely on the women in their lives to maintain their homes."
Mike Pence's tweet of a meeting of the US COVID-19 task force and the lack of female representation in the room, kickstarted a discussion on the representation of women in task forces and leadership roles especially in relation to the pandemic. A study conducted in February 2019 highlighted a minuscule 24.3 percent representation of women in the world's national parliamentary ranks. While women have always been at the forefront of relief work for all calamities, the COVID-19 pandemic saw countries and states that were led by women take aggressive intervention measures and successfully tackle the outbreak……
In her new article, Tara Mohandas writes about women and their role in pandemics.
Read More at https://symbiosiseurohorizons.wordpress.com/