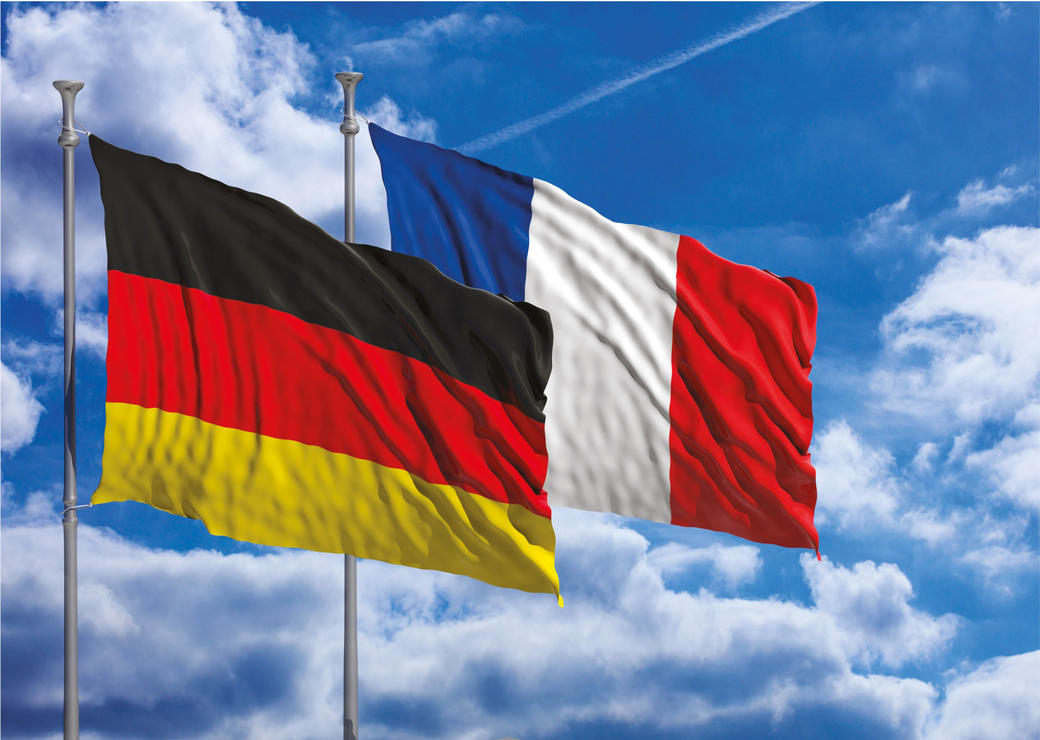 Cover image source: https://www.u-bordeaux.com/News/Reinforcing-the-Franco-German-friendship (Fotolia_166826036©Rawf8_L)
Priya Vijaykumar Poojary is a lecturer at the Manipal Centre for European Studies,Manipal Academy of Higher Education (MAHE) and also the coordinator – Association of European Studies in India (AESI). In her new article, deliberates the new Franco-German cooperation in amassing the ambitious €500 billion COVID-19 recovery fund and discusses their expectations of being able to revive the EU's economy and to save its integrated market from catastrophe.
The 'Mercron' (Merkel-Macron) proposal is modelled on four pillars of reconstruction – a sovereign health policy, modernisation of the European economy with an emphasis on the environment, building stronger European sovereignty, and developing the functional Schengen.
The article expresses collectively, the Franco-German constitutional reforms, the initiated policy proposals, and the now fostered negotiations among member states.
To read more https://symbiosiseurohorizons.wordpress.com/2020/06/07/will-a-renewed-franco-german-cooperation-thrive-european-integration/