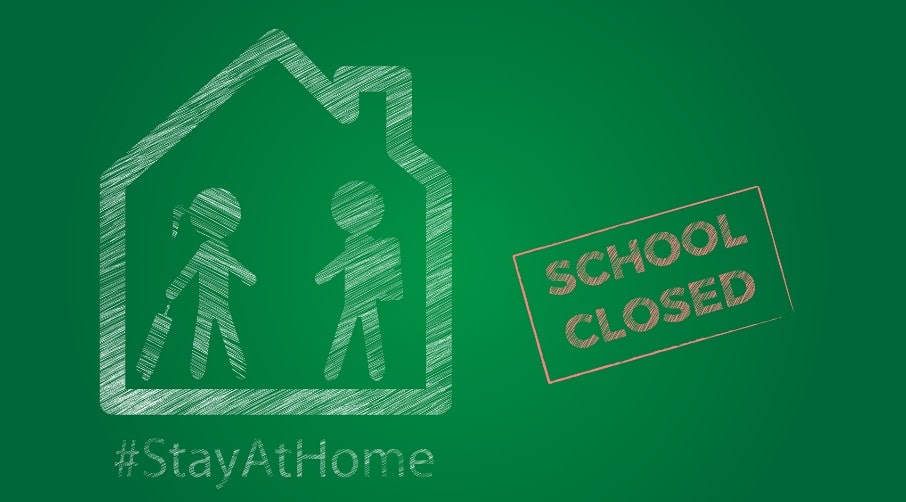 Image source: https://www.norrag.org/covid-19-pandemic-preventing-an-emerging-educational-crisis-in-pakistan-by-wajeeha-hazoor-bajwa/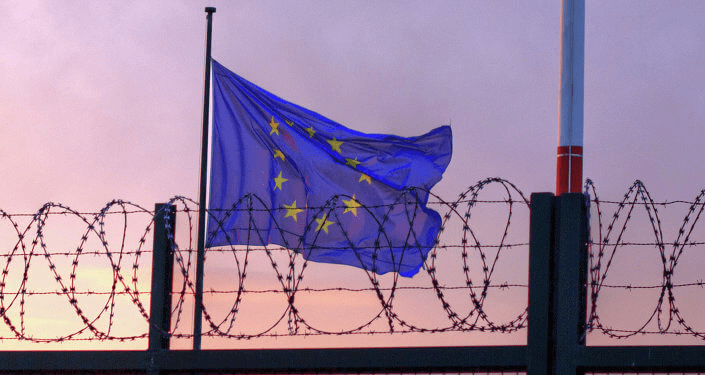 Radhika Mall, a student of Symbiosis School of International Studies remarks on the education system during the pandemic.
She highlights the impact of the outbreak on security systems, that are causing disruption to the fundamentals of humane rule of law, increasing food insecurity, poverty and redefining lives for millions of people.
As most nations have imposed lockdowns, closing down all public spaces including schools, many children have lost their fundamental right to education. She further discusses that most nations have addressed institutional shutdowns with a shift to virtual classrooms and collective study via radio and television. Although permanent and sustainable solutions yet to be found.
To read more https://symbiosiseurohorizons.wordpress.com/2020/06/14/urgent-need-to-heal-the-covid-disrupted-education-system/