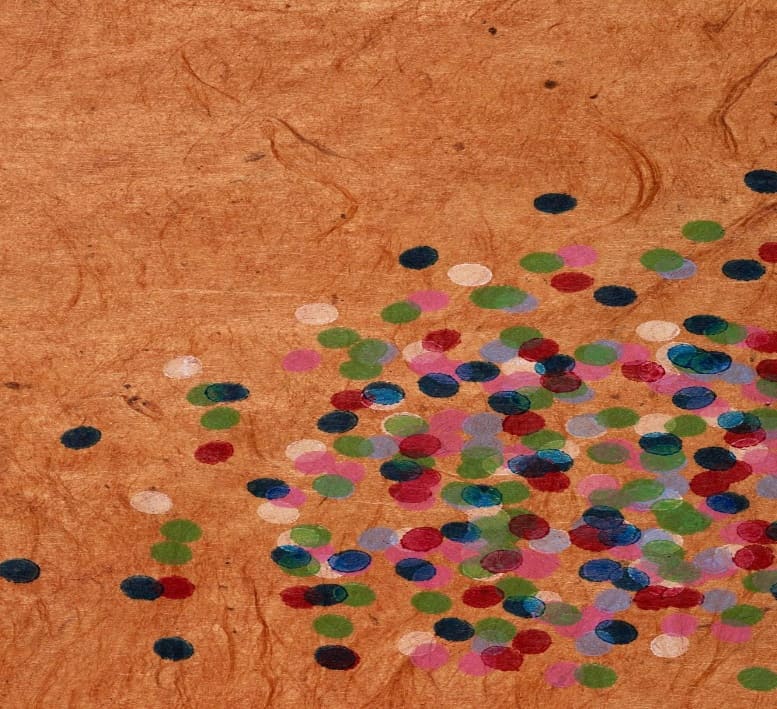 Cover image: https://twitter.com/NLNZ/status/578015426715648000/photo/1
Advertisement
Synopsis: Jyothi Swapnil Nasikkar, The Senior Coordinator of Symbiosis Institute of Operations Management discusses New Zealand's rich culture and distinctive natural resources.
She gives insights about the Maori Culture which is rich in its art legacy and is one of the main attractions for tourists.
She further addresses the unique product, handmade paper which is achieved through its use of flowers and leaves to get fresh colours and a unique scent with bright patterns.