At Symbiosis, we take immense pride in welcoming students from over 85 countries to pursue their undergraduate and postgraduate studies with us. As the leading and best International University in India for students from all over the world, we are dedicated to offering our students and faculty numerous chances to pursue their academic passions on a global scale.
Symbiosis Centre for International Education (SCIE) is a department within Symbiosis International (Deemed University) committed to promoting a range of values and competencies that contribute to developing a better world. One of the primary goals of Symbiosis is to inculcate the spirit of 'Vasudhaiva Kutumbakam,' which translates to 'the world is one family.'
To achieve this goal, Symbiosis promotes cross-cultural sensitisation and develops global competencies amongst students. Doing so helps foster a sense of belonging and understanding across cultures, essential for creating a harmonious and peaceful world.
Symbiosis also promotes ethical and value-based learning, which is critical for creating responsible and accountable citizens. The department believes that nurturing creativity and encouraging entrepreneurship is another essential aspect of creating a better world. By enhancing employability and contributing to human resource development, Symbiosis helps to create a skilled workforce that can contribute to the growth and development of society.
Another critical aspect of SIU's mission is to promote health and wellness amongst students, staff, and the community. In addition, the department believes that promoting sensitivity towards the community and environment is crucial for creating a sustainable future.
Students shaping their career with us




NIRF 2023 Ranking in Overall Category



Constituents / Departments across
eight Disciplines
View More

Countries from where students have enrolled



Abdulhai Sabenoori from Afghanistan won first prize from Pune West Zone
News Detail
A team of 10 students from different institutes of Symbiosis International University (SIU) took part in the World's First INNOMPICS, and intellectual
News Detail
Experience of ex-student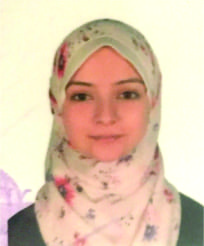 "I chose to study Symbiosis as it is well known brand across India and is a hub for International students, I got exposure to diverse cultures at SIU. "
Batool Husaini
UAE, B.Sc. Eco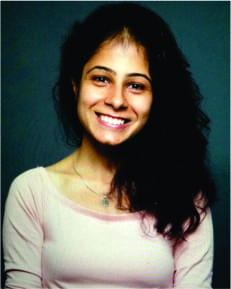 "Being part of Symbiosis has gradually changed in life. I never felt that I was away from home because I got engaged in various activities such as cultural festivals and other events. "
Celine Ladharam
Hong Kong, BA Visual Arts & Photography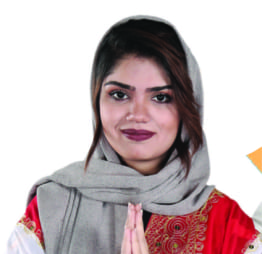 "Symbiosis has made me a better person, especially after joining the International student council. The University comprises different people from different nationalities which gives you the opportunity to discover new cultures. "
Sara Hussain Hammad
Bahrain, BCA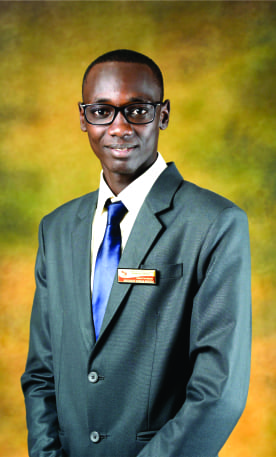 "Symbiosis helped me build my leadership qualities and now I am the president of international student council. "
Mhamat Oumar Moussa
Chad, B.Tech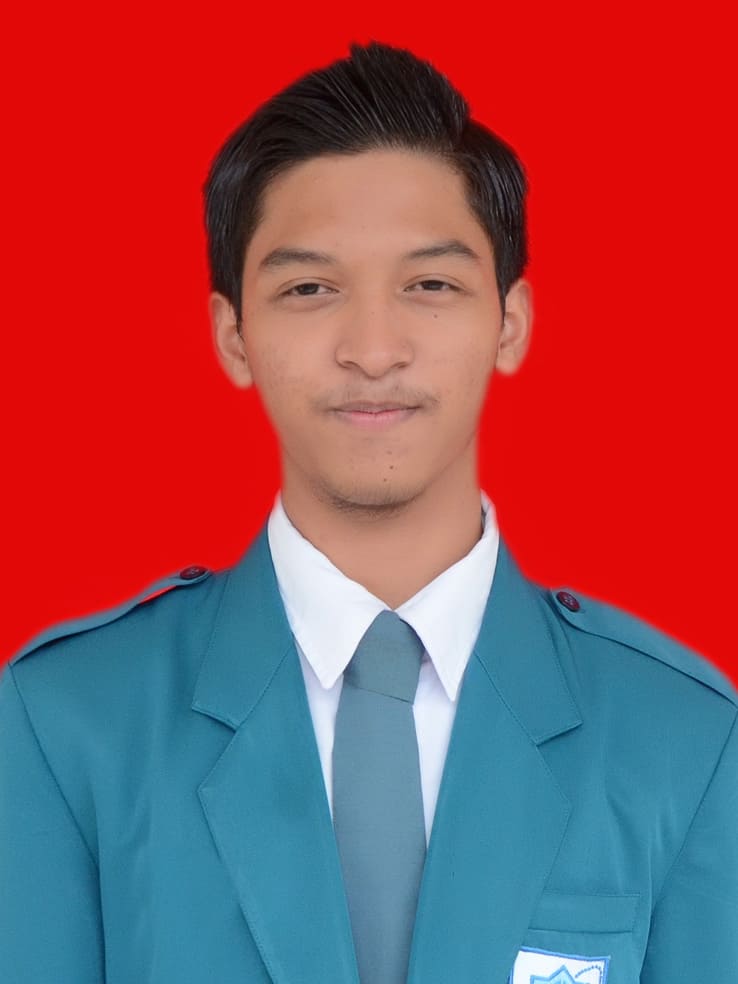 "The symbiosis staff is ready to help me anytime with anything. I love how everyone in Symbiosis treats me like a family, whether its my batchmates, professors, oor even the officers itself. "
Muhammad Wijayanto
Indonesia, BA Mass Comm