Symbiosis Centre for India-Australia Studies (SCIAS)
About SCIAS
India-Australia relations are set to become stronger in recent times; Higher Education has always played a dominant role with a large student outflow from India. Both Countries have introduced initiatives like Colombo Plan, Scheme for Promotion of Academic and Research Collaboration (SPARC), Australia-India Strategic Research Fund (AISRF).
In order to further enhance these relations and open up new avenues for Academic initiatives with Australian Universities and to foster Academia-industry relations with focus on SDGs will be the main motive behind setting up of the Symbiosis Centre for India Australia Studies (SCIAS). It will act as an overarching umbrella for all activities involving students and faculty where they can share ideas across disciplines and sectors.
SCIAS was officially launched by Mr Peter Truswell, Consul-General for Australia in Mumbai and Dr Vidya Yeravdekar Pro-Chancellor, SIU.
Semester Exchange Program
Students from SIU Institutes on Semester exchange program at Deakin and Macquarie University with the advantage of transfer of credits earned.
Summer schools
Symbiosis students attending Summer School, with transfer of credit
Study India Program
Deakin students undertake a week-long credit based Summer School,some of the topics were Equities and Investment Analysis , Mergers & Acquisitions. The interactions are accompanied by Field Visits to reputed companies with the chance of interacting with the senior Management Team. SIU arranges buddies to assist and accompany students for cultural heritage visits, home visits, tour in the local city markets.
Webinars
Industry Focused Partnerships collaboration with AIBC, IIT(M)
Industry-University partnerships for sustainable development Goals was jointly conducted by Deakin and SIU along with other partner Universities and organizations like FICCI, WICCI. The outcome of this was a Portal launched for showcasing virtual internships for students from Australia and India.
Teaching assignments
1. 'India-Queensland Education Partnership Event'- Dr. Vidya Yeravdekar, Pro-Chancellor, Symbiosis International University participating in Panel discussion on Cross border collaborations- partnering for success
2. Dr.Vidya Yeravdekar, Pro Chancellor SIU is speaking at Australia India Business Exchange- IWD, 8 March, Mumbai
As Australia and India continue to strengthen bilateral trade to expand economic cooperation, it is important to recognize the impact trade has on women led businesses. For Many women, global trade has brought economic empowerment and higher wages. Helping women led businesses exploit opportunities and upgrade their contribution to the value chain is a focus for the South Asian Women's Network (SAWN).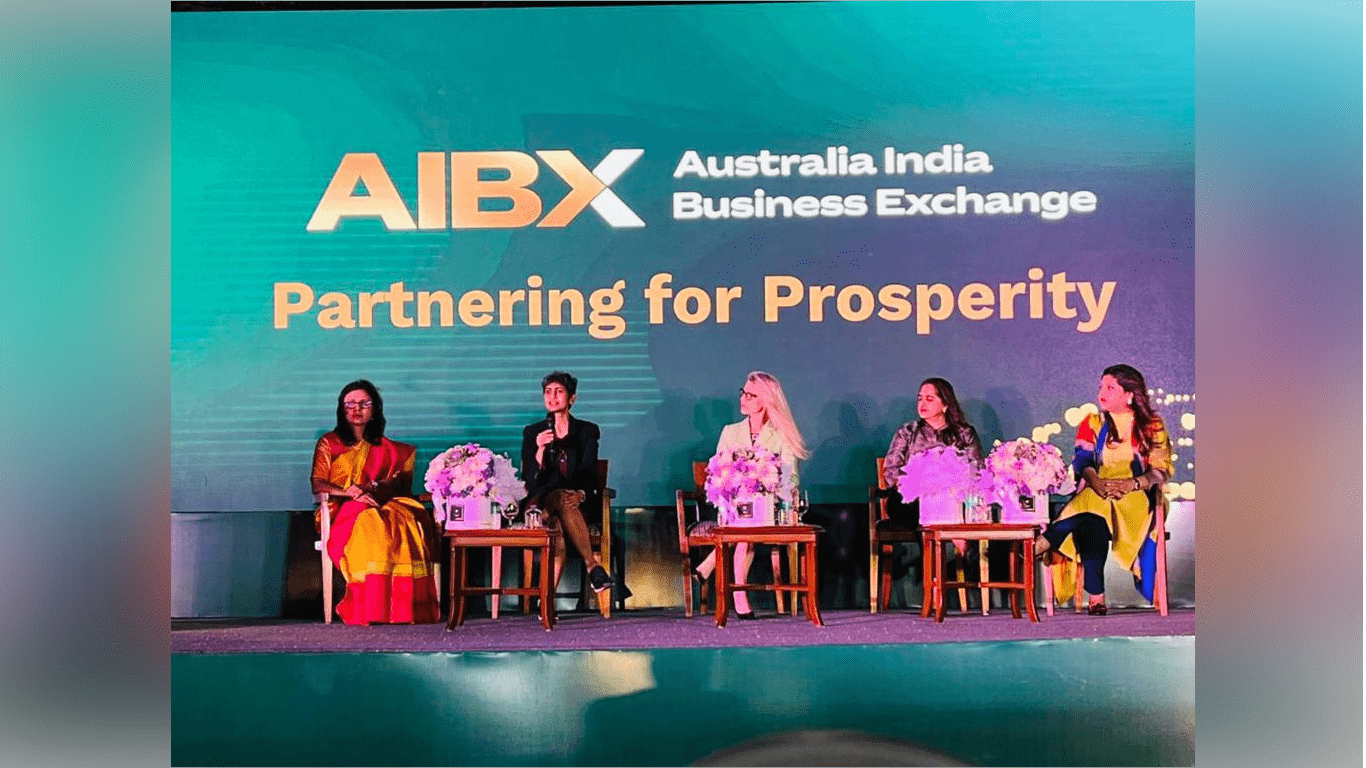 Faculty/Staff development program :
Dr. Nancy Cromar, University of Adelaide Workshop on Internationalisation og Higher education for Staff and faculty of SIU
Dr. Bhama Venkataramani visited Macquarie University for discussion regarding collaboration and to understand the new Technologies, processes, strategies adopted to enhance the quality of teaching, learning and other pioneering techniques adopted by Macquarie University.
Dr. Jyoti Chandiramani visited Macquarie University and attended seminar on
Discussion on Demonetisation and Goods and Services Tax

India's Development Agenda from MDG's to SDG's
And made presentation on the making of the Rural Infrastructure Development Index of Maharashtra, India
SPARC
This study is funded under the Scheme for Promotion of Academic and Research Collaboration (SPARC) launched by the Ministry of Education, Government of India.
1. Symbiosis Institute of Business Management and Deakin:
Topic: The Interplay of Social, Human, Financial and Psychological Capital in Shaping Entrepreneurial Outcomes of Women Entrepreneurs: An Indian Perspective
As an outcome of the above project, a cell by the name, "Deakin Symbiosis Women Entrepreneurship Research Alliance (WERA)" was officially launched virtually on the 8th of March 2022.
2. Symbiosis Institute of Technology and University of Queensland
Topic: Women Entrepreneurship Cell: Deakin University, Australia and Symbiosis International University have announced the launch of the Women Entrepreneurship Research Alliance (WERA). aim to introduce meaningful actions to support women's motivations and expectations about entrepreneurship."
Fellowship
The Australia Awards–Endeavour Scholarships and Fellowships is a prestigious program offered by the Australian Government to support high-achieving individuals to undertake study, research and professional development overseas and gain international experience. Dr.Gurudas Nulkar being selected to receive Endeavour Executive Fellowship.