About us
International students from over 85 countries pursue their undergraduate and postgraduate studies at Symbiosis, which is regarded as one of the best university in India for international students. Students and faculty are provided with opportunities to pursue their international academic interests to the fullest, be it through academic exchanges, or exposure to international conferences, seminars, workshops, and other resources making SCIE one of the most sought after international university in India.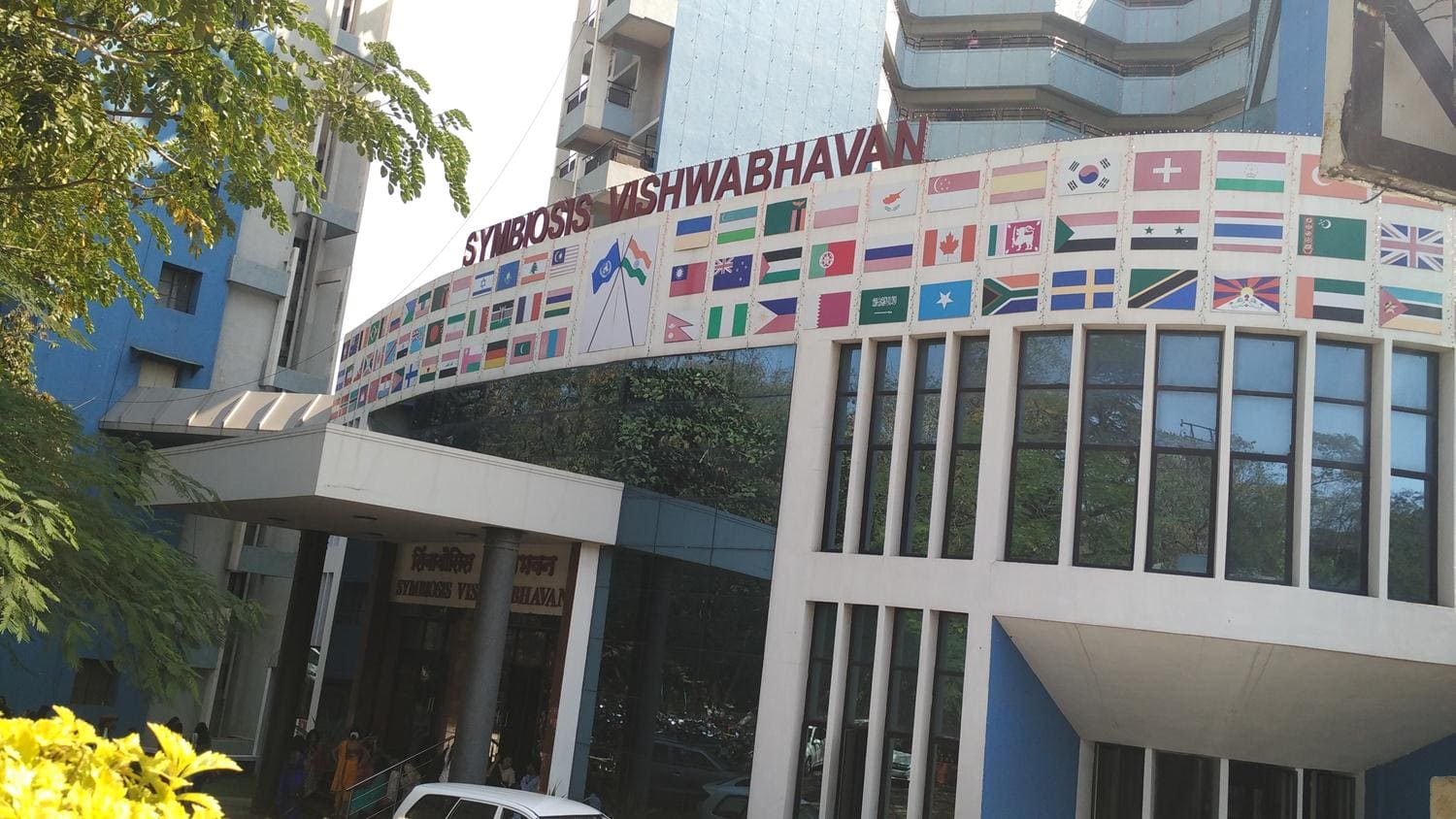 Symbiosis Centre for International Education is a special and central department created for International Students.
This department takes care of international students' right from their admission till the time they graduate from this University.
This department acts as a common platform for International Students not only of SIU but from colleges and Universities across Pune.
This department conducts regular meetings with International Students across all institutes of SIU.
SCIE organizes an orientation program for International Students to orient them with the philosophy of the University, the institute, the city and culturally sensitize the students with the surroundings.
---
Vision
Promoting international understanding through quality education
Mission
To inculcate spirit of 'Vasudhaiva Kutumbakam' (the world is one family)
To contribute towards knowledge generation and dissemination
To promote ethical and value-based learning
To foster the spirit of national development
To inculcate cross cultural sensitization
To develop global competencies amongst students
To nurture creativity and encourage entrepreneurship
To enhance employability and contribute to human resource development
To promote health and wellness amongst students, staff and community
To instill sensitivity amongst the youth towards the community and environment
Objectives of SCIE
SCIE is committed to achieving its mission through the following:
By building global and international networks of like-minded individuals and organisations
By offering global immersion programmes such as semester/faculty exchange, study abroad and internship/volunteering opportunities to faculty and students
By conducting intercultural awareness and development training
By learning and implementing effective internationalization at home initiatives