Symbiosis International (Deemed University) has partnered with the following universities to promote various forms of academic collaborations. The Educational Co-operation proposed through these collaborations concentrates on areas of Joint Research Programs, Student and Faculty Exchange, academic assistance for doctoral research students, Cultural Exchange and Summer Schools.
The Scholar-in-Residence (SIR) program is an initiative under the Symbiosis Centre for International Education (SCIE). As part of this program Foreign Professors are invited to Symbiosis International (Deemed University) (SIU) to come and associate themselves with Symbiosis for the purposes of teaching, research projects and developmental program.
The SIR will be provided with facilities at SIU enabling them to follow a predetermined work schedule for mutual benefits of Symbiosis and the Residence Scholar.
Eligibility:
SIR should be an academician with appointment at other overseas University or a Professor of international standing, with a proven academic track record, and a minimum of 5 to 10 years of teaching experience. The scholar should possess strong research abilities and publications of high quality.
The scholar should wish to participate and contribute to the academic life at SIU under any of the seven faculties at SIU which are Management, Humanities & Social Sciences, Law, IT, Engineering, Health Sciences, and Media & Communication.
---
Duration:
The length of stay should be for a minimum of 1-6 months. In exceptional cases a period of one year shall be considered. It is expected that the scholar shall spend at least 3 months in Symbiosis.
If the length of stay is of short duration, from 15 days till 1 month, then they will be considered as Visiting Scholars.
---
Facilities provided at SIU:
Scholars-in-Residence/ Visiting faculty are entitled to :
University ID card, allowing access to all University staff and student facilities
Full use of the University main library and computing facilities
Shared office space with an independent desk within the Faculty.
Use of the Faculty's or Department's research facilities.
Advice on preparing research grants and papers for publication.
Assistance in finding residential accommodation along with food in the University campus with which the SIR will be associated with, if needed.
Visiting Scholars / SIRs are expected to make their own arrangements regarding visas / work permits, Air- travel, vaccinations and Health insurance. (SIU will provide the invitation letter if need be.)
---
Work Profile:
The Institute interested in hosting the Scholar should in consultation with the scholar and SCIE should prepare a tentative work plan which may include the following:
Conducting Guest lectures/workshops/symposia for various institutes under SIU
Participation in teaching
Curriculum review and design
Development and evaluation of research
Faculty development program/ faculty Seminar
Conducting special courses/expert workshops
Developing grant projects
Consulting and counselling
Conceptualizing, contributing and editing research journals/peer reviewing journals
Making expertise available to institutes within and outside other Universities.
Joint research with SIU Faculty
Developing case studies
The scholar along with the Heads / Faculty of the various Symbiosis institutions should submit the expected outcome, benefits both short term and long term of his work in Symbiosis.
The scholar should also provide details of the research project to be pursued while in residence and the heads should provide the names of the faculty along with their qualifications and area of interest who, will be collaborating with the scholar in residence for various projects.
For applying please contact scieteam@scie.ac.in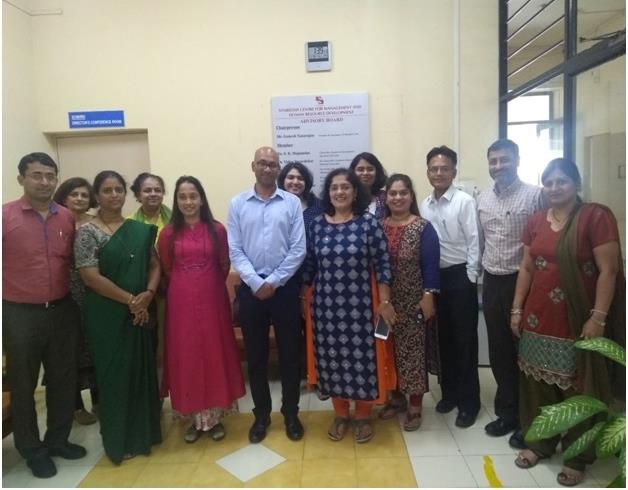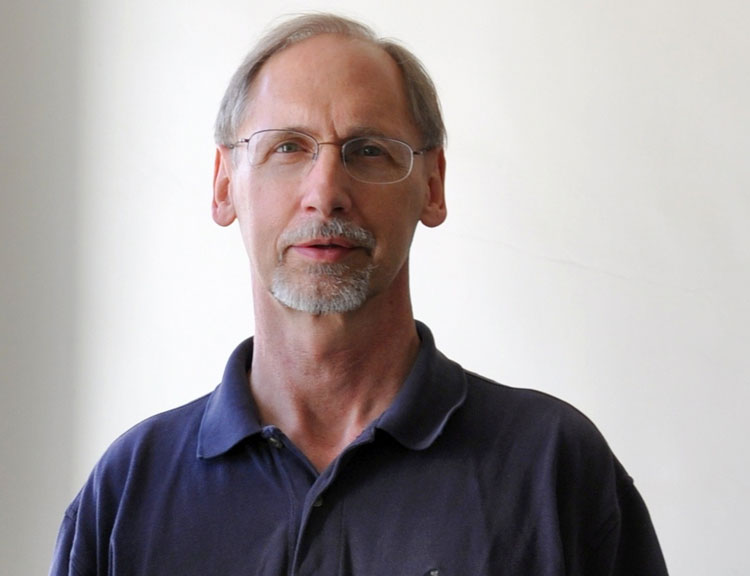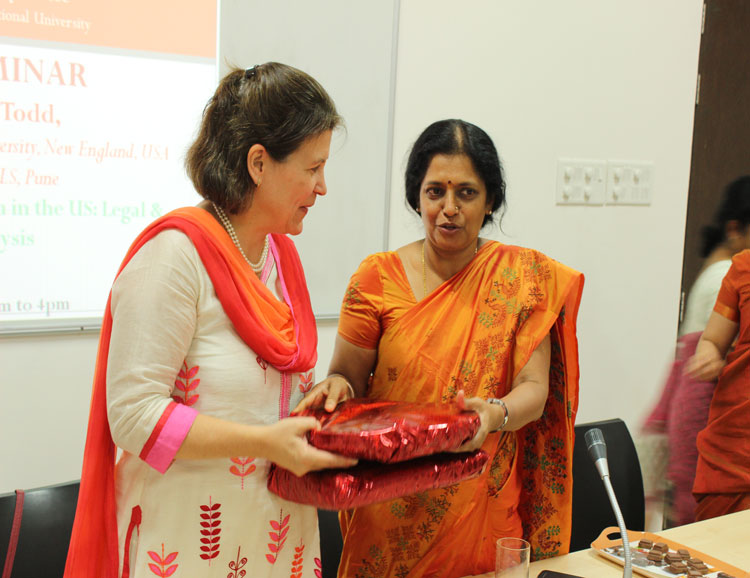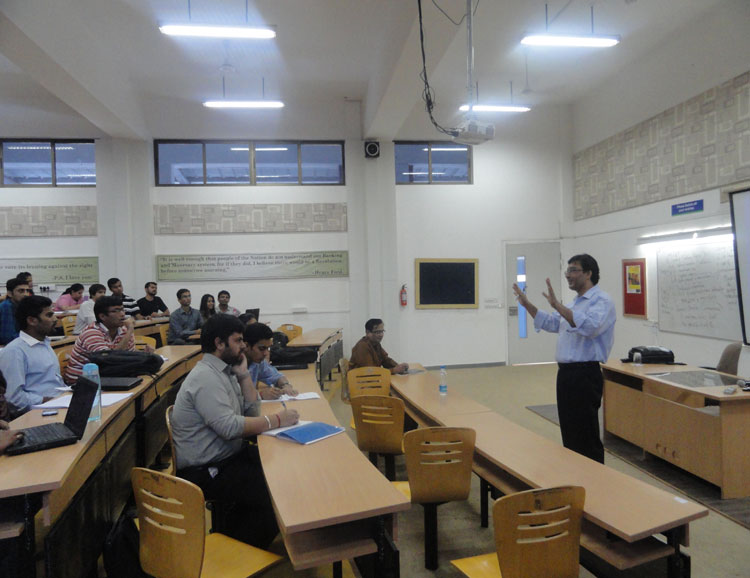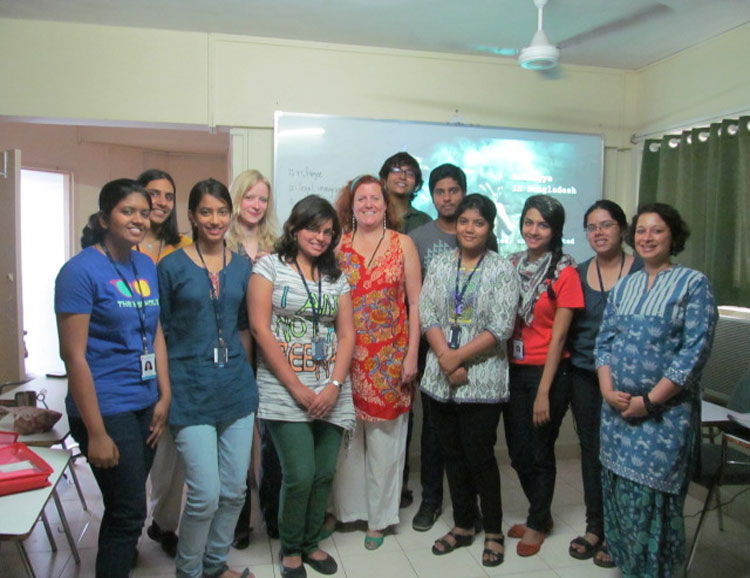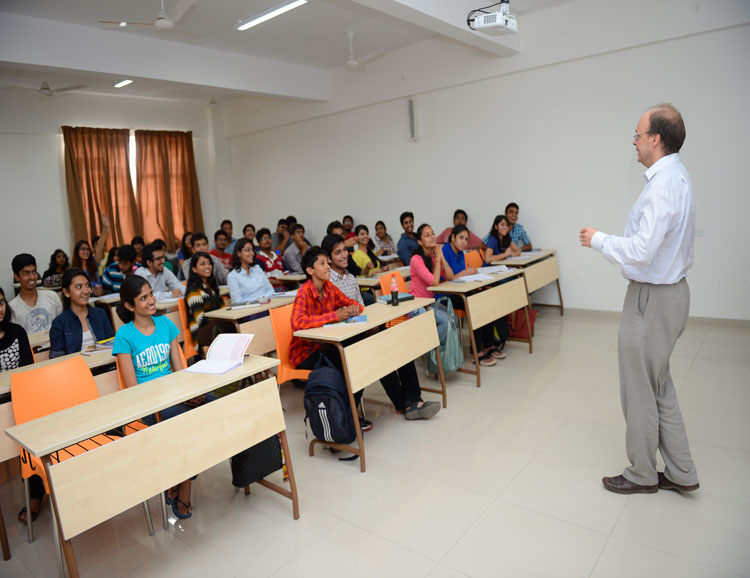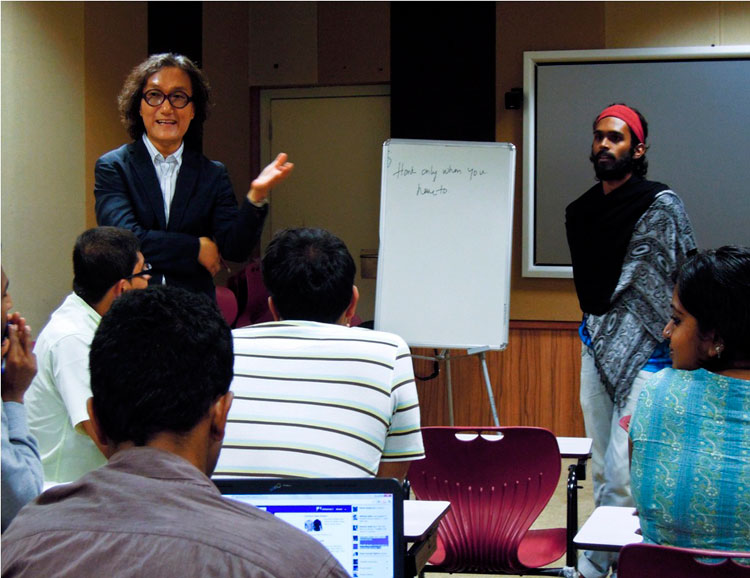 This is an initiative taken to attract distinguished academicians/personalities to SIU for short term period to teach course in their area of expertise, Foster multiculturalism, diversity and academic excellence. They are also expected to undertake : development and evaluation of research, faculty development program/ seminar, conducting special course / expert workshops, developing grant projects.
Dr. Holger Seebens from Technishe Hochschule Nurnberg,(Georg Simon Ohm University of Applied Sciences) Germany.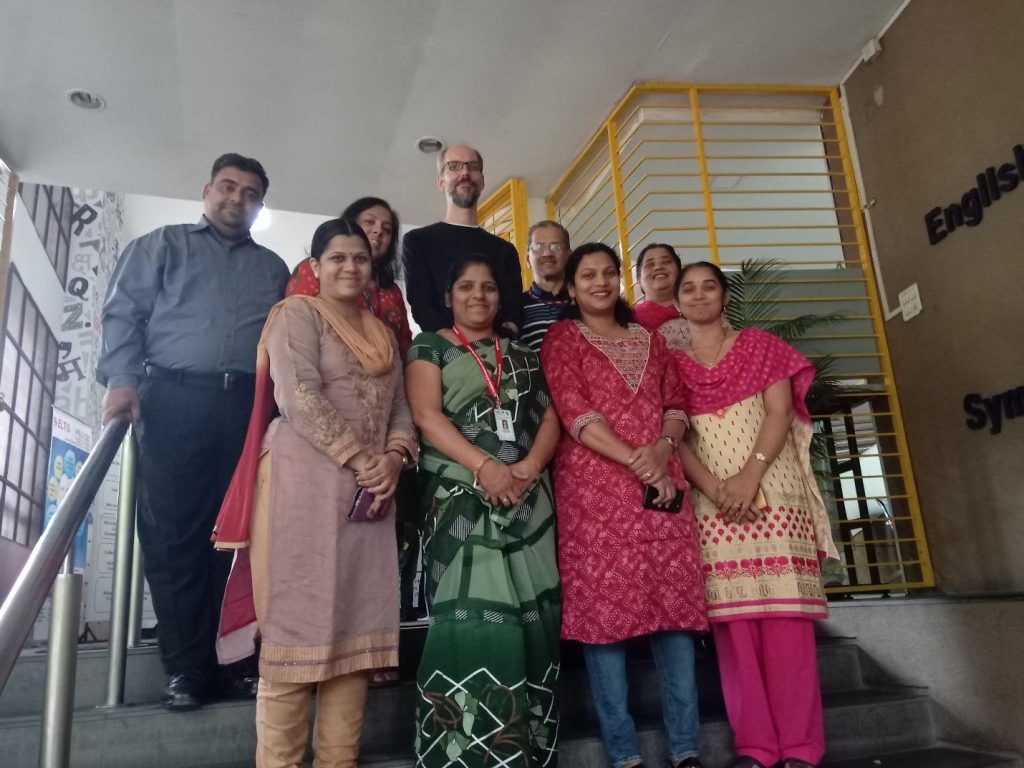 SCIE organizes lectures by eminent faculties of International repute at different institutes of Symbiosis.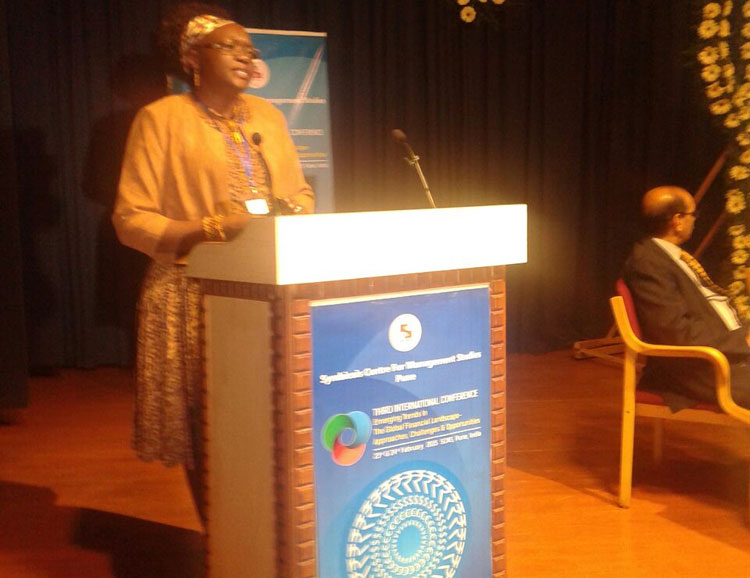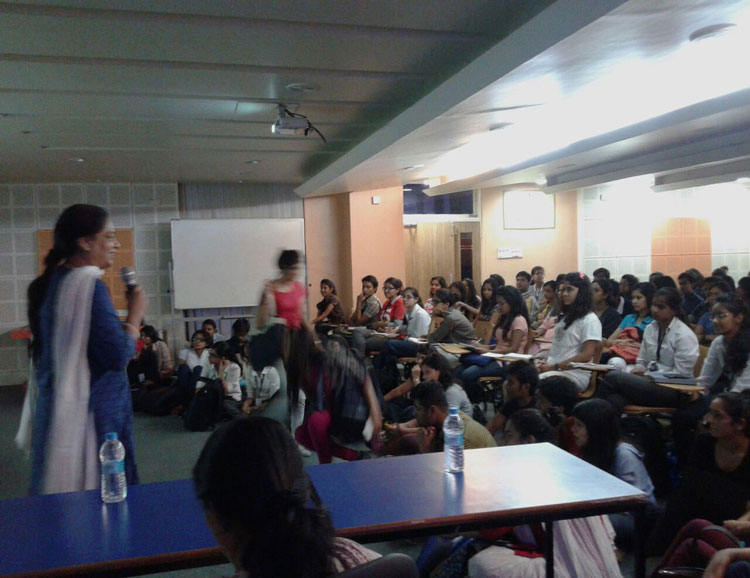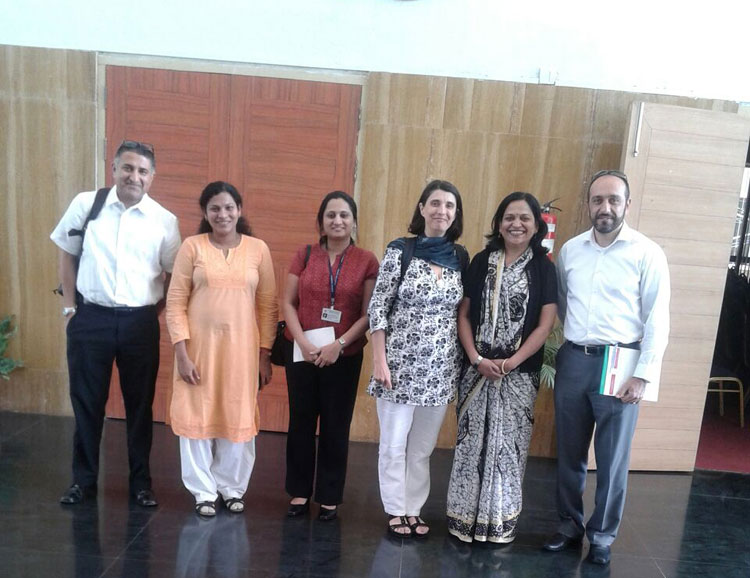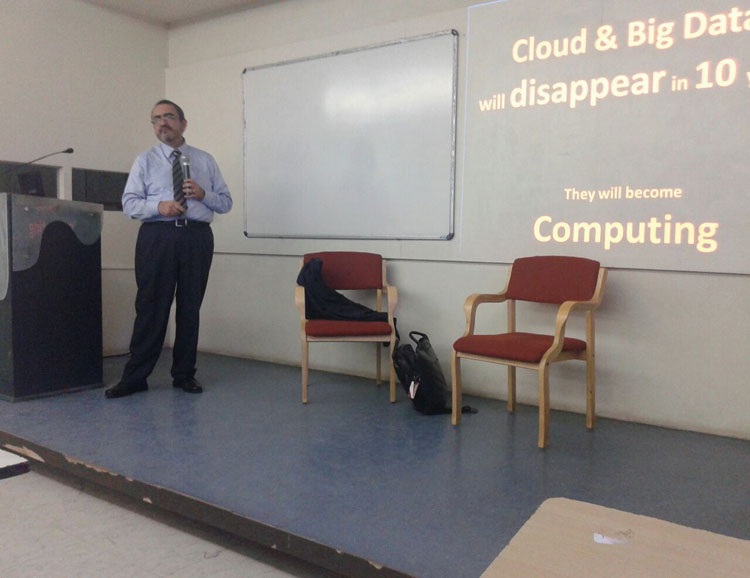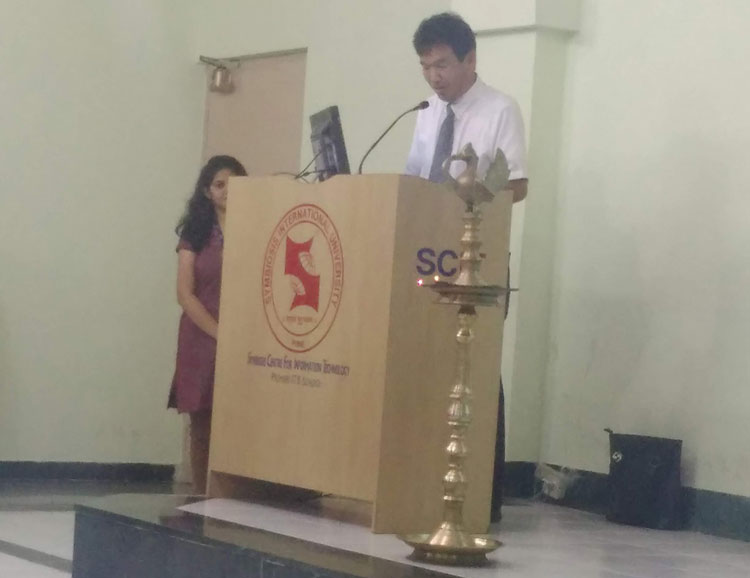 The Institutes at SIU apply for Research Grants with the International partners. These applications are made under the UKEIRI, Obama Singh Initiative, Australia India Council. The Topics for the Joint Research proposal vary from sustainability to Media, Technology, Health & Bio Medical Sciences.
Joint research is being conducted in the following areas :
Cultural perception of Germans by Indians and vice versa with Germany
Research on New Urbanisms in India: Urban Living, sustainability & every day life with UK
The Joint Development of Sustainable Global Environmental Health Educational Programs in India and US (under OSI) with USA
Interdisciplinary Water Education Project (IWEP)(Under OSI) with USA
SIU is actively involved in sending faculties to Foreign Universities on short term. This encourages the faculty to get an opportunity to teach or conduct joint research, conducting lectures focusing on the Indian or comparative perspective.