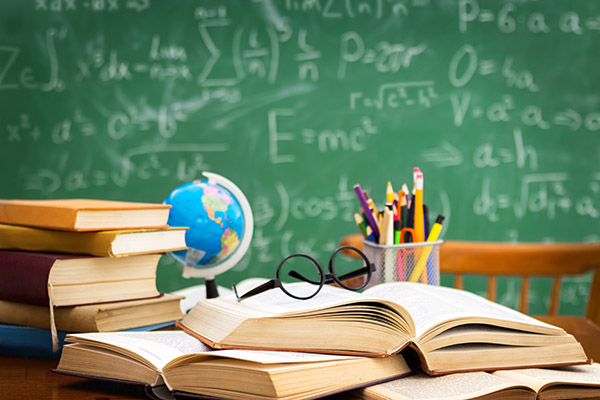 Cover image: https://lighthousementoring.co.uk/educational-mentoring/
Zamokuhle Mbandlwa in his latest paper addresses the factors that contribute to the quality of education offered by various tertiary institutions.
There are two most popular higher education systems that are applied in European tertiary institutions the Bologna Process and Life-Long Learning (LLL). In India the quality of education in tertiary institutions is determined by the type of government that is in power. While, in Africa, it is a different scenario altogether, the education system does not help people or the economy to grow as compared to India and Germany. He highlights how the location of these institutions plays a major role in the type of education offered and finds ways of improving the system for countries that are lacking behind.
To read more https://symbiosiseurohorizons.wordpress.com/2020/07/26/comparison-of-the-quality-of-tertiary-education-in-india-europe-and-africa/