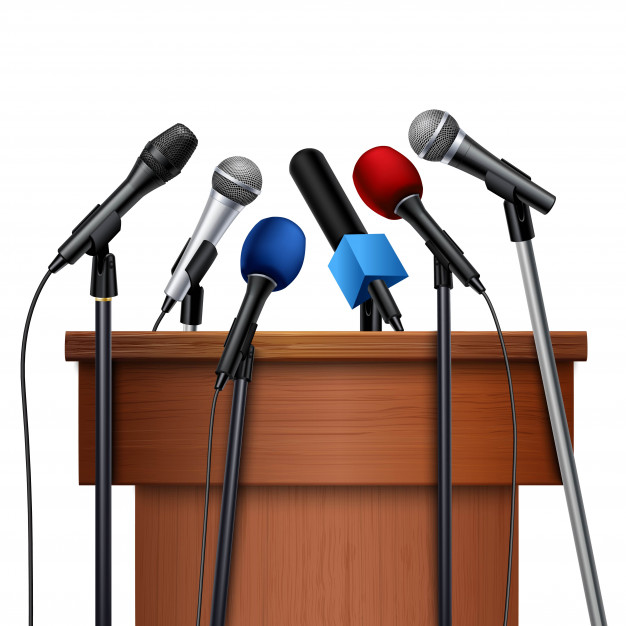 Cover image source: https://www.freepik.com/free-vector/different-multicolored-microphones_4267654.htm
Karthik is pursuing his Master's in Business Administration (Public Relations) from Symbiosis Institute of Media and Communication. In his article he discusses about the media pluralism in European Union and it's risks. In certain parts of Europe, journalists are not watchdogs, but rather mouthpieces of the parties or politicians they support.
Hungary is one of those nations that fall under the radar of this media totalitarianism. He further gives insights about media freedom and how in some parts of the European country there is a limitations to freedom of expression.
To read more https://symbiosiseurohorizons.wordpress.com/2020/10/04/media-pluralism-media-freedom-at-stake-in-parts-of-europe/