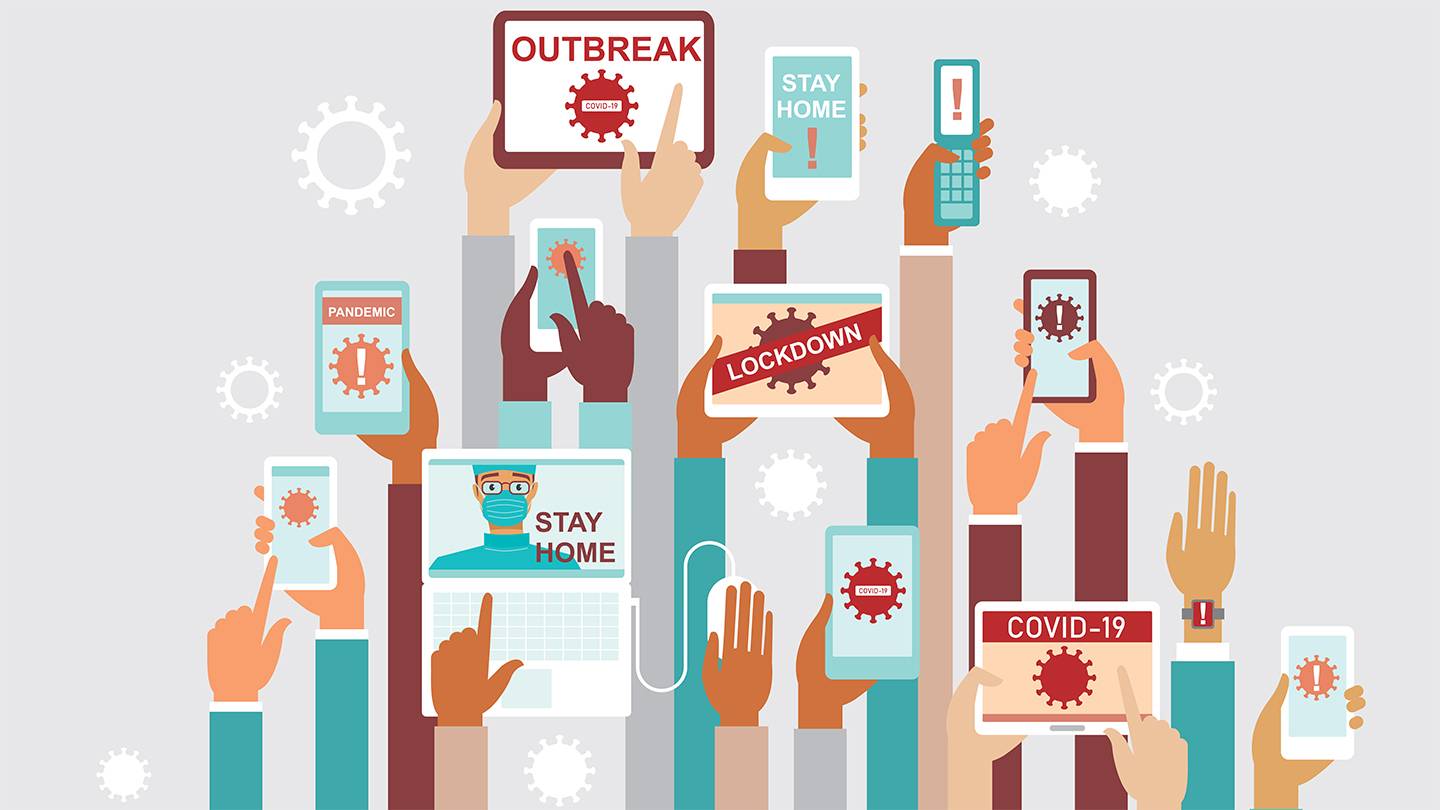 Image Source: https://api.hub.jhu.edu/factory/sites/default/files/styles/soft_crop_2400/public/social_media_032720.jpg?itok=wDWoRR3H
Social Media has proved to be an intricate part for dissemination of information. However, multiple advantages and disadvantages must be considered. On one hand, these tools can help in reporting relevant new scientific findings, follow-up protocols, compare numerous global approaches and aiding in removing geographical boundaries. On the other hand, it has immense potential to disseminate erroneous, alarmist, and exaggerated information that can have serious psychological impact on people's minds.
Apurva Shinde, a student at Symbiosis School of Economics, Pune discusses the serious implications of social media amidst a pandemic.
Read more at: https://symbiosiseurohorizons.wordpress.com/2021/03/01/the-pandemic-and-social-media/