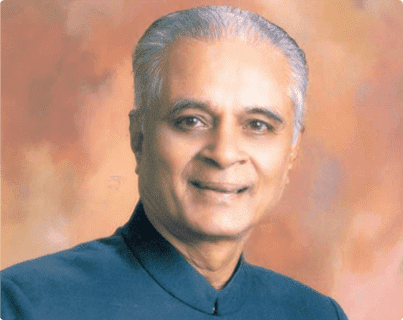 Welcome, dear students, to our world, to this experience called Symbiosis.
Here we believe that true leaders are defined more by action than by position and title. Following our dictum of "Vasudhaiva Kutumbakam", our every action seeks to translate and unify the world as a family.
When you enter our world, you will find students from diverse cultures, backgrounds and countries. Some will encourage you to share the treasures of your own rich heritage; others will skillfully enlighten you about their own social milieu.
With educational options from primary education to postgraduate studies, Symbiosis, today, attracts students from over 85 countries. We have a proven track record in the field of Management, Law, Information Technology, Health Sciences, Geo Informatics, Design, Media, Engineering and Humanities and our brand is synonymous with quality education the world over.
We welcome you to seek the learning path at Symbiosis where you will gain not just a qualification but in fact, a truly global education.
We look forward to meeting you.
Dr. S. B. Mujumdar
Chancellor
---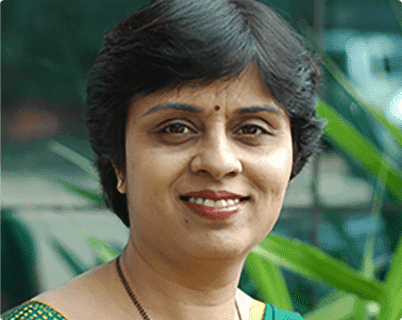 My dear International Students,
Over the years, Symbiosis has grown to address the needs of students not just from India but from 75 countries across the globe. In my interactions with students, parents and representatives of different countries, I have found that students identify with Symbiosis for a variety of reasons.
Here we do not just teach academics but also mould the personality of our students to adapt to any environment however socially & culturally versatile it may be.
We consider you as unofficial ambassadors of goodwill.
I welcome the international students' community to come and participate in this experience called SYMBIOSIS!
Dr. Vidya Yeravdekar
Principal Director