Student Achievements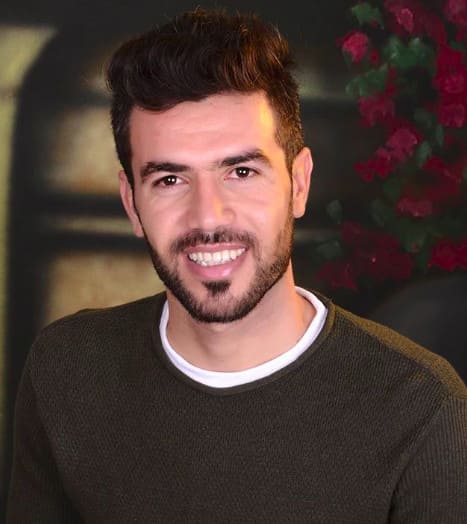 Abdulhai Sabernoori from final year Civil secured 1st position in West Zone (CSIR-NCL, Pune) for Best Heritage Project Report submitted for the Technical Training Programme "BHAGVAN – A Search". He has received a sponsored invitation to CSIR-CBRI Roorkee, where he will be awarded 10000/- cash reward! Well they say "You don't always get what you wish for, You get what you work for..." Congrats! Abdulhai!!
---
Intl students of Symbiosis shine at Innompics 17
A team of 10 students from different institutes of Symbiosis International University (SIU) took part in the World's First INNOMPICS, and intellectual Olympics for change makers held recently at the College of Engineering, Pune.
Tenzin Rabgay from Bhutan, a MBA student of Symbiosis Institute of Business Management, Pune was awarded the Mr. Innovation World Award. He led the International Students' Team from Symbiosis. The team received awards in Best Entrepreneurial Strategies, Best Entrepreneurial Leader, Best in Inventiveness, and Great INNOMPICs Team.
In addition, Jjunju Ibraham from Uganda, another student of Symbiosis Institute of Health Sciences received the Most Inspiring Actor Award.
INNOMPICS is a platform for participants from all around the world to engage in developing creative and innovation solutions to world's challenges through intellectual games aimed at creating a planet of loving creators, and promote innovation. It was jointly organised by Science and Technology Park (STP) Pune, Indian Science and Technology Entrepreneurs Park and Business Incubator Association (ISBA), and the INNOMPICs World.
Teams from Russia, India, Malaysia, and Pune based International Students' Team from Symbiosis International University participated. The participants were business incubators, startup founders, artist, innovators, and students. The Juries comprised of Venture Capitalist, Entrepreneurs, Incubator, and Professors. The INNOMPICS 2018 will be held in Kaula Lampur, Malaysia.
Tenzin Rabgay (MBA, SIBM Pune) says, "I am humbled and delighted for having received the Innovation World Award during the 1st INNOMPICs. INNOMPICs gave me an insightful experience of engaging on creative problem solving, working with a team composed of members from diverse culture, and engaging in constructive competition. I take the award conferred on me not as a reward for my achievements but as motivation to work towards addressing challenges in my community and beyond. In doing so, I am sure that the friendship, mentorship, and network I developed during INNOMPICs will be of enormous guidance and support."
---
Student's Guide to Choosing a University Program
The admission season is one of the toughest for students. And if you haven't already made your mind which course or college you wish to enrol with, it can be even tougher. While you are confused and unable to make a decision you will find several people around you offering suggestions anyone you would want to speak to your seniors,
---
Symbiosis International Student Convocation 2018
SYMBIOSIS INTERNATIONAL STUDENTS CONVOCATION CEREMONY-2018 The Symbiosis International Student's Convocation Ceremony is organized for all the international students in India. International Students do not have the permit to stay after the course completion until December; hence Symbiosis organises the International Students Convocation Ceremony in the month of June to fulfil a student's dream of walking
---